ABOUT US
Save the nation association ( SNA ) is a nonprofit, non-religious, nonpolitical, indigenous development organization established in 2013 and got its license from Ethiopian charities and societies agency on march ,16, 2015 with certificate number 3403 with the vision of preventing children, students, and communities from eminent traffic injury by which reduce property damages and death related to traffic injury. SNA work with partners, stakeholders, donors and sponsors to ensure that campaigns to reduce traffic fatalities on our roads.
OUR MISSION
Save the Nation Association strives to promote road safety and reduce traffic accidents—helping to create a safe and healthy community.
OUR VISION
Save the Nation Association seeks to reduce traffic accidents and deaths by creating public awareness, school training, and media outreach. We hope to provide all disabled and visually impaired persons with reflector wear to increase their road safety.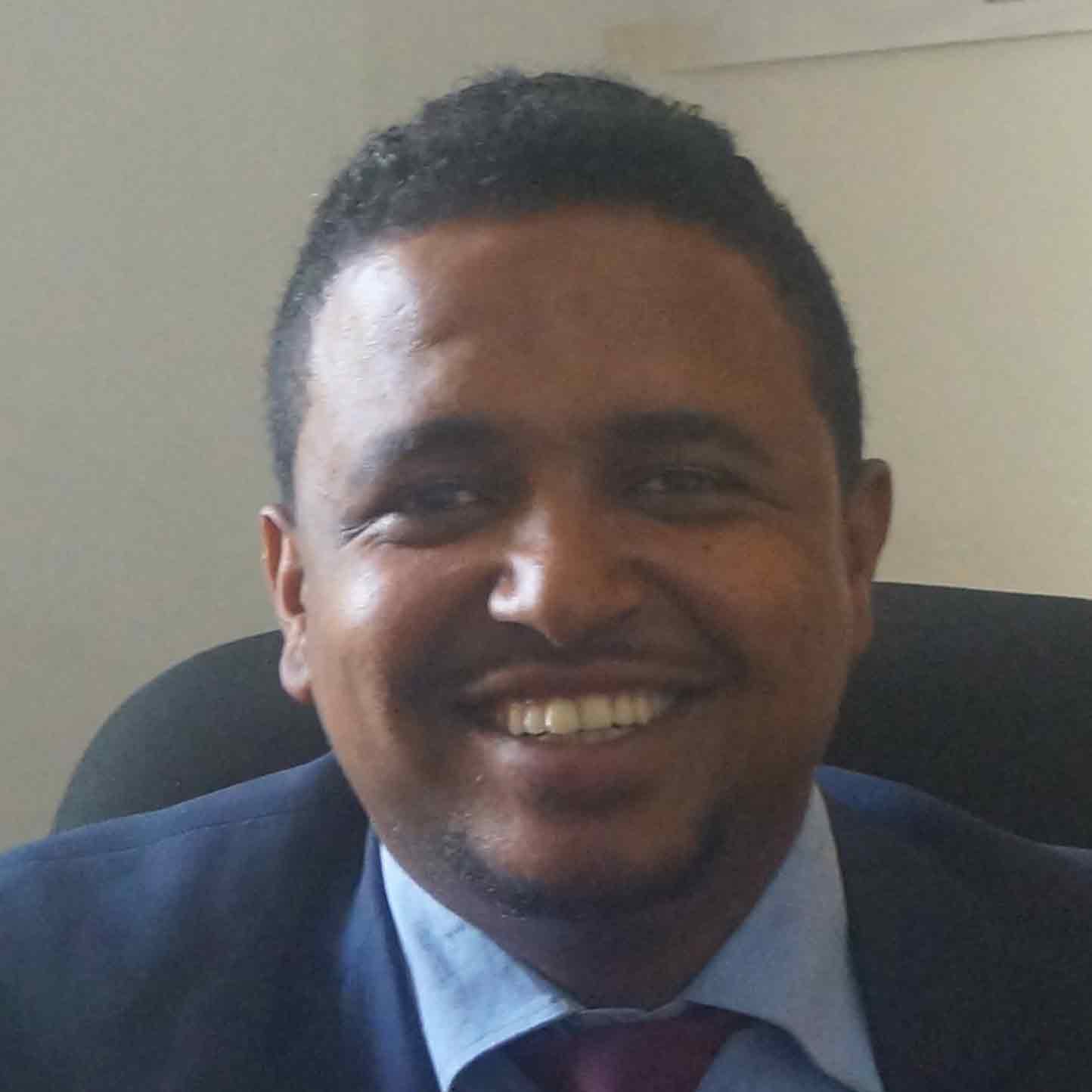 Mesganaw Bimrew
Executive Director and Founder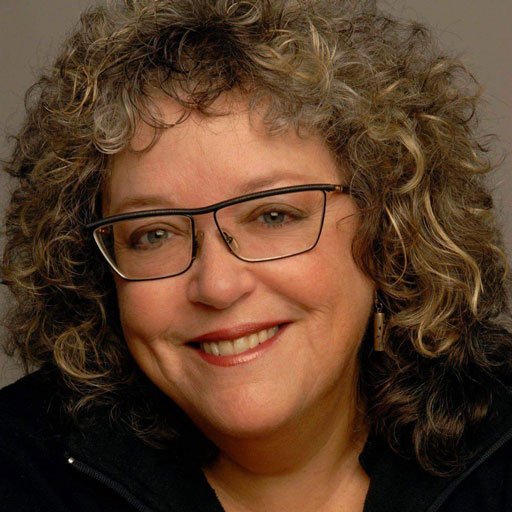 Dr. Mara Adelman
Media and Communication Advisor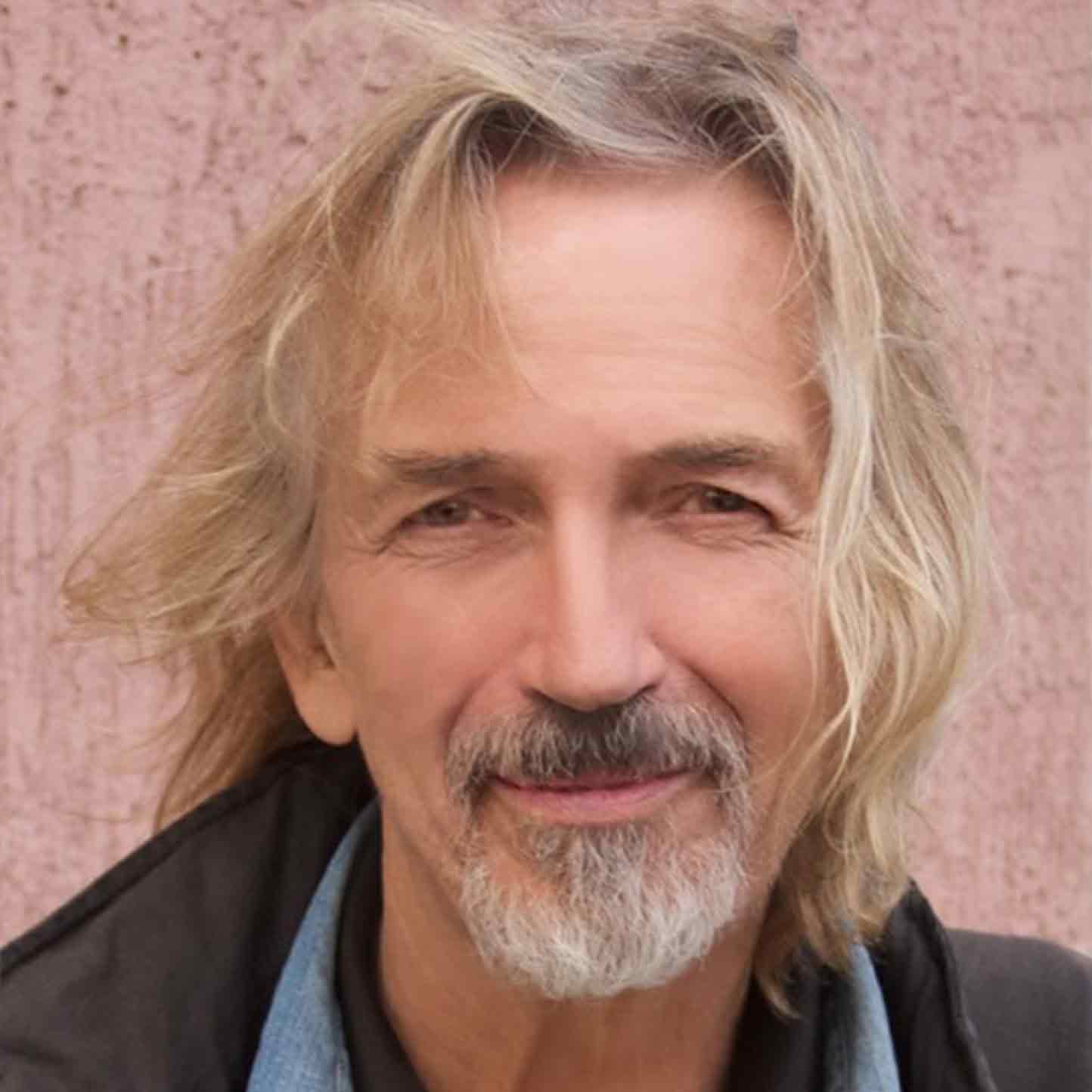 Detlef Moritz
Media Action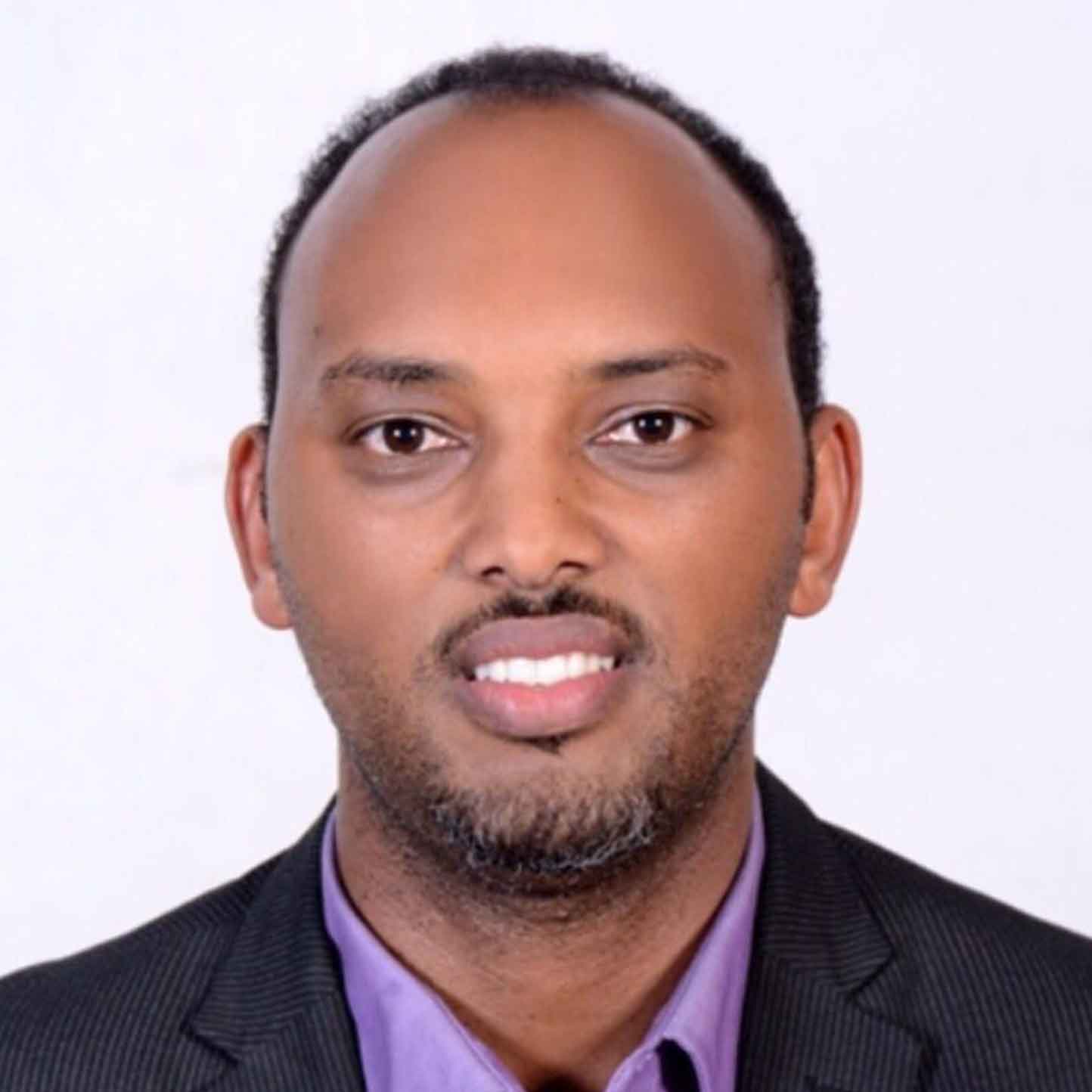 Yonas Bekele
Infrastructure & Road Safety Expert
CORE VALUES
We are committed to serve all road users/partners and our sponsors with empathy and compassion.
Save the Nation Association ( SNA ) is a non- profit; non-religious, non -political, indigenous development organization started in its begging has its initiation from the founder and Executive Director Mr. Mesganaw Bimrew himself is one of the victims of traffic accident as he lost his beloved father due to sudden traffic accident.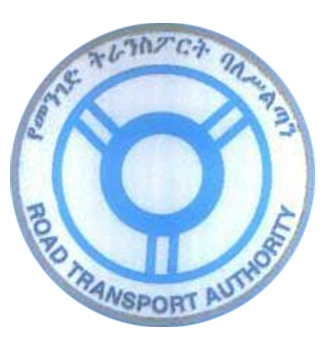 Ethiopian Road Transport Authority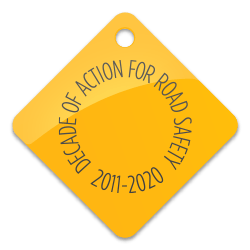 Decade of Action for Road Safety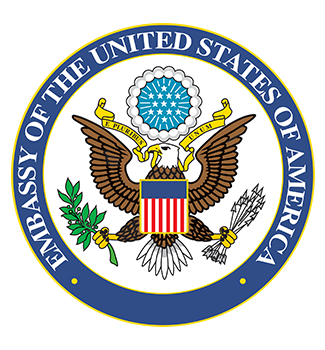 Embassy of The United States of America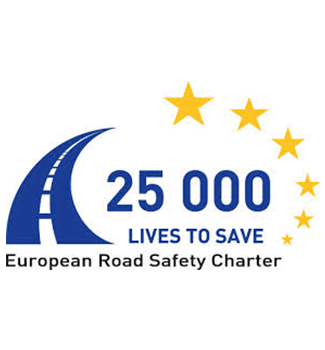 European Road Safety Charter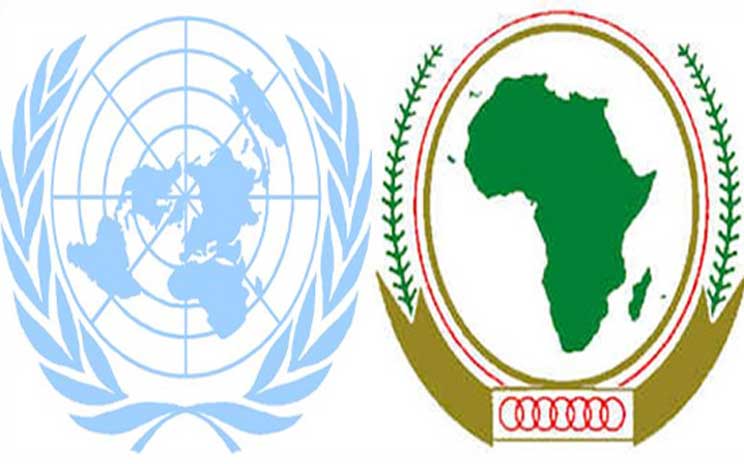 UN AND AFRICAN UNION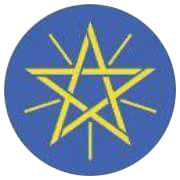 Ministry of Women, Children & Youth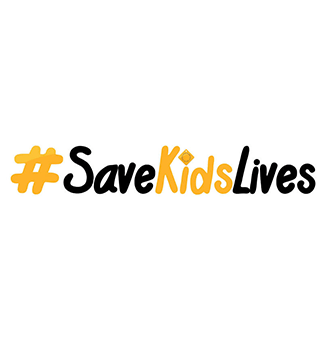 Save Kids Lives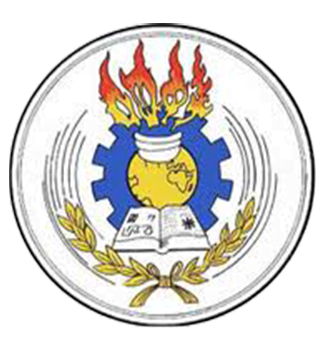 Ethiopian Ministry of Education