Save the nation ( SNA ) is a nonprofit, non-religious, non-political, indigenous development organization established in 2013 and got its license from Ethiopian charities and societies agency on march,16, 2015 with certificate number 3403.
SAVE THE NATION is striving to reduce avoidable road traffic crashes and resulting deaths and injuries. Globally 1.24 million people are killed and nearly 50 million suffer serious, life-altering injuries.
We are an Ethiopian based not-for-profit NGO (non-government organization) working on road safety and to promote sustainable transportation. We are contributing to making Ethiopian roads safer, advocating for better policies on road safety, and getting these implemented on the ground.
We work closely with government agencies to make our roads safe, increase the knowledge level of road users through education and reason-based awareness campaigns on key risk factors like speeding and drink driving, etc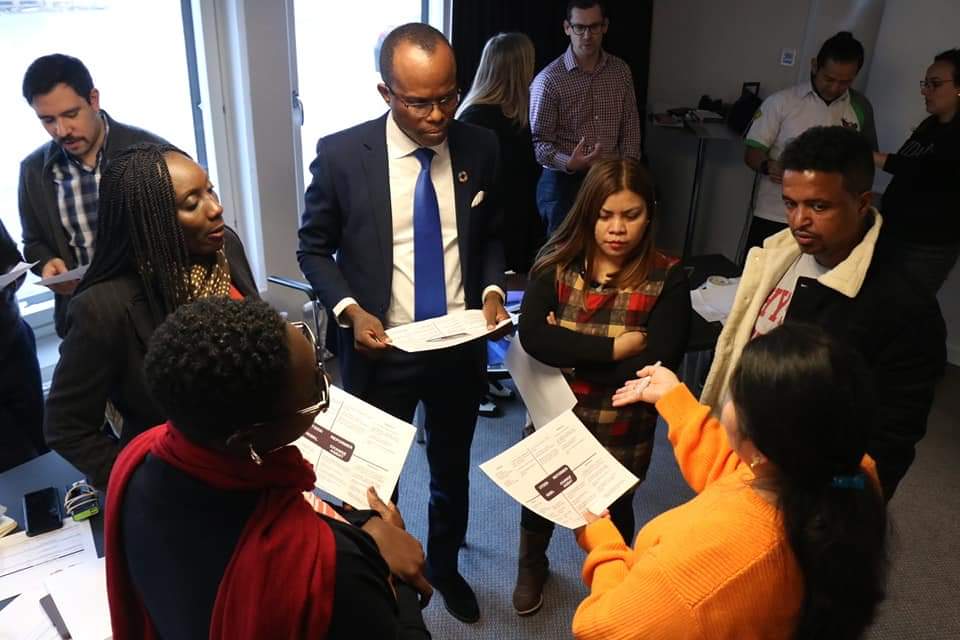 Save the Nation Association strives to promote road safety and reduce traffic accidents—helping to create a safe and healthy community.
Save the Nation Association seeks to reduce traffic accidents and deaths by creating public awareness, school training, and media outreach. We hope to provide all disabled and visually impaired persons with reflector wear to increase their road safety.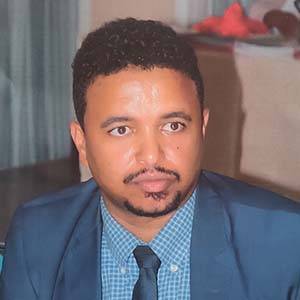 Executive Director and Founder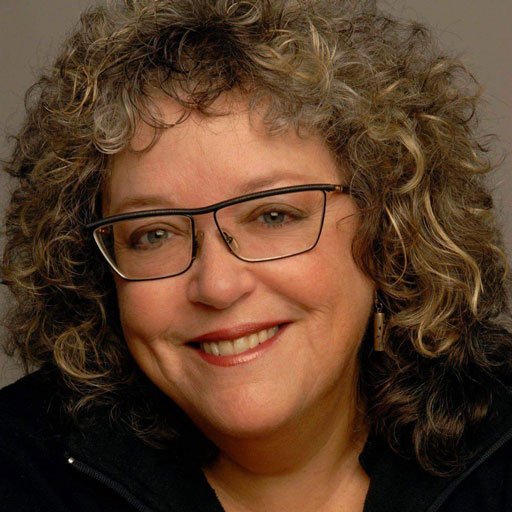 Media and Communication Advisor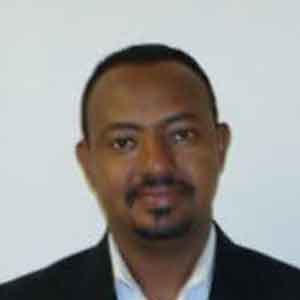 Asst. Professor of Public Health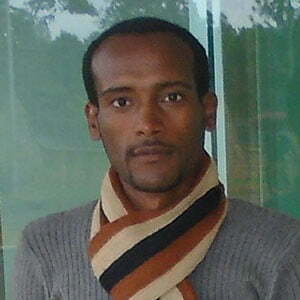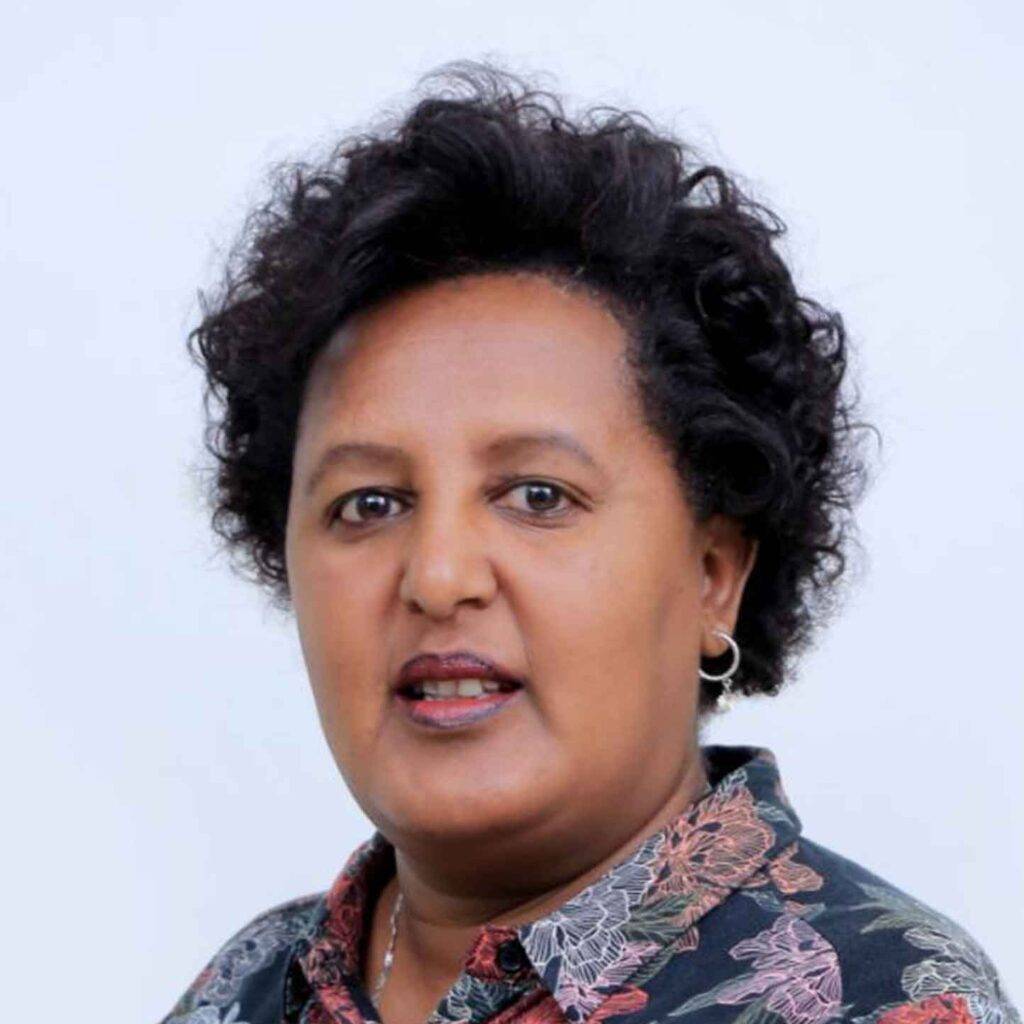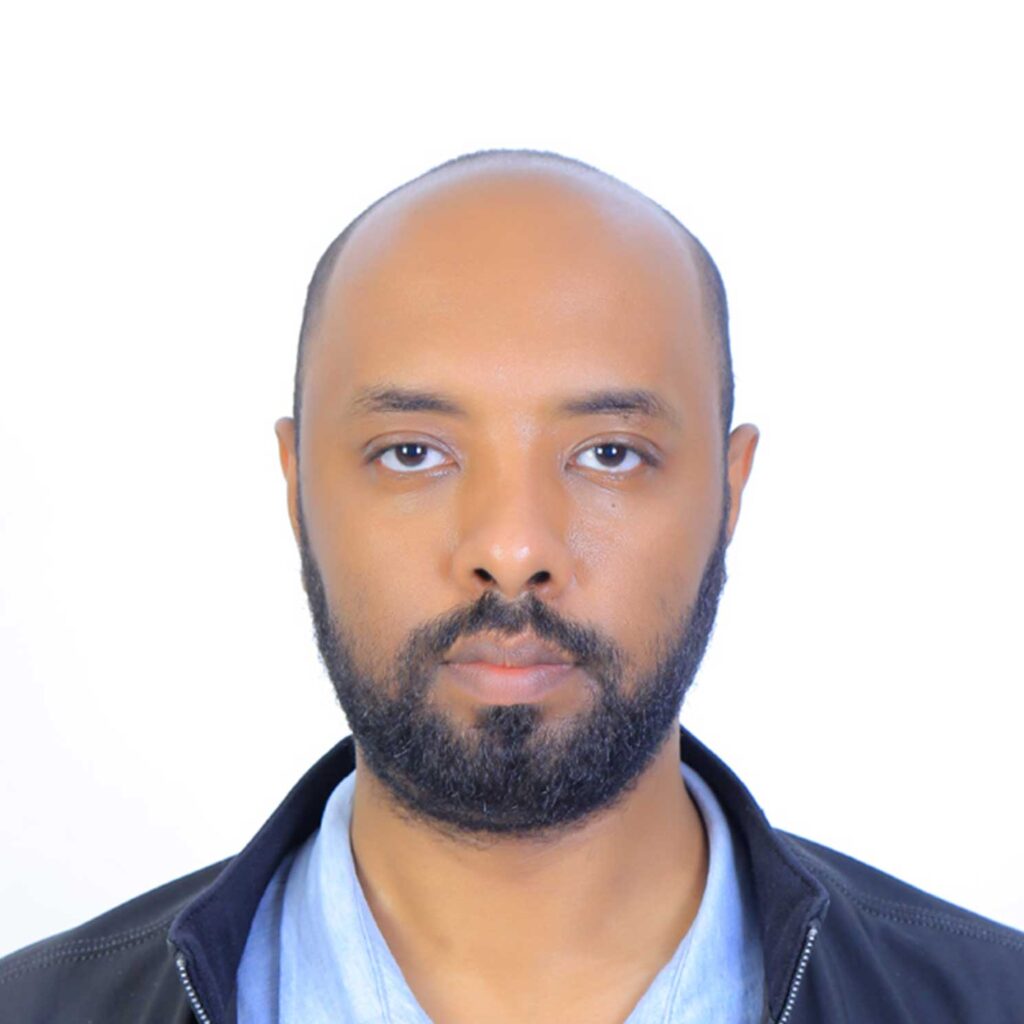 We are committed to serve all road users/partners and our sponsors with empathy and compassion.